When I began Luke1428, the main purpose was to share all that I'd learned about money in the Bible. After reading through the Bible in a year, I had recorded all the verses about money I could find. It was my goal to use those for a series of articles that would teach people what God thought about money and inspire them to take action.
I called this money in the Bible series "Hidden Nuggets."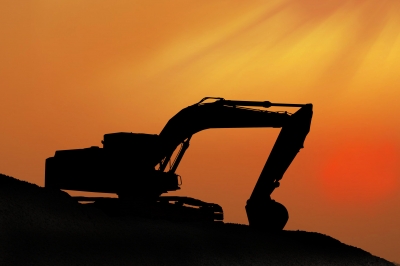 It's called Hidden Nuggets because sometimes things aren't obvious when you read the Bible. Usually you must dig to understand what God is trying to say. Like a piece of gold that is waiting in the earth to be discovered by a metal detector or a miner, so are many Bible verses. The truth is there waiting to be exposed to those who want to search out the meaning.
God has revealed to me more than I could have imagined through my study of money in the Bible. Many things I thought I knew I realize now I didn't really know. So it is when you begin to dig for the truth – it stretches you to examine your faulting ways of thinking.
I've come to a very exciting milestone in my Hidden Nuggets series about money in the Bible. This is my 100th article for the series that dates back to July 14, 2013 with the publication of This Little Light of Mine. To commemorate this, I'd like share with you what I believe are the best 25 posts in the series.
My Top 25 Posts About Money in the Bible