Hidden Nuggets Series #23 – "…the gift of God is eternal life in Christ Jesus our Lord." – Romans 6:23
How are those Christmas gifts working out for you? What level of satisfaction are you receiving from them?
Gifts are awesome! My wife and I just purchased a 100+ yr. old oak pedestal table for our kitchen eating area. We've been looking for a larger kitchen table for the family because the six of us were sitting so close we were knocking knees under the old one. Some nights it was just easier for me to eat standing up, plate in hand.
We are already receiving satisfaction from that table. We have physical space so we can breathe now. Our dinners are more relaxed. After only several meals, I can't imagine eating dinner in the kitchen without it.
While it's a great gift we've given ourselves and does provide a convenience, it's just a thing.
A possession that won't last.
An asset that does not fulfill any deep emotional need inside our soul.
People are always looking for assets – something to fill that void in their life.
Some pursue relationships. Others seek it through a chemical substance. Still others look to money for the secrets to peace and contentment. Fame, possessions, food, sex, technology, education…none of it completely satisfies.
The void remains, never to be completely filled.
There is, however, a gift that's been offered that can fill the vacancy. Because it's a gift, it has no monetary cost to you, even though the gift itself was given at great cost. All you have to do is believe and freely receive it.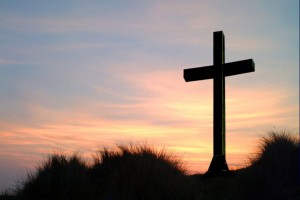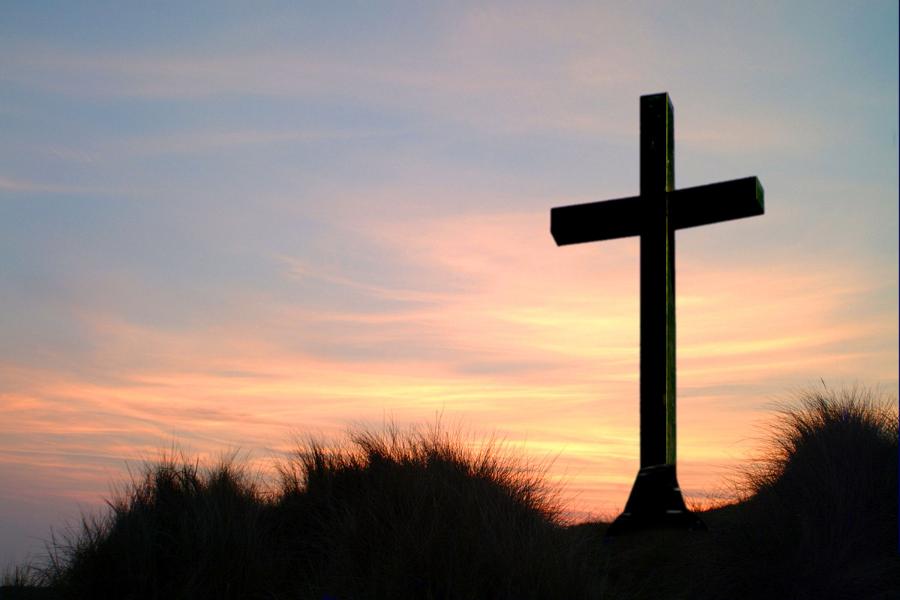 The gift that awaits you is eternal life in heaven and a chance to renew a broken relationship with God.
The gift of salvation God offers won't solve all your problems. It won't keep you from getting sick. It won't remove all conflict from your life or help you get rich quick.
But I can say this from experience…when you are wading through trials and the junk of life, you can still experience peace.
If we are honest with ourselves, deep down we all know there is a meaning and purpose to life. It seems to elude us though like the wind we cannot see or grasp.
I want you to know that search for meaning can end today. God has patiently been waiting to come into your heart, fill that void and be a guiding presence in your life.
Don't listen to that little birdie on your shoulder saying, "You don't need to believe that…you are doing fine on your own…God's just a myth." Make this the year that changes everything. Talk to God today and ask him to fill your void.
It will be the most precious gift you ever receive.
Have you ever received or purchased something only to realize it did not bring the level of satisfaction you thought?

If this spoke to you in some way I'd love for you to leave a comment. If you want to talk more privately about how you can have a relationship with God and experience eternal life with him, email me using the Contact Form. I'd love to share with you more.
Image courtesy of FreeFoto.com
Next Post: The Attitudes of a Successful Landlord
Prior Post: How to Love Paying Bills and Going Christmas Shopping in 2014