One task that may not be apparent to first time budgeters is to create a zero based budget. My wife and I had tried to make a monthly budget before but for one reason or another, our budgets never seemed to work. Putting this step in place helped us lesson those failures and move us towards a place of continual success with our budgets.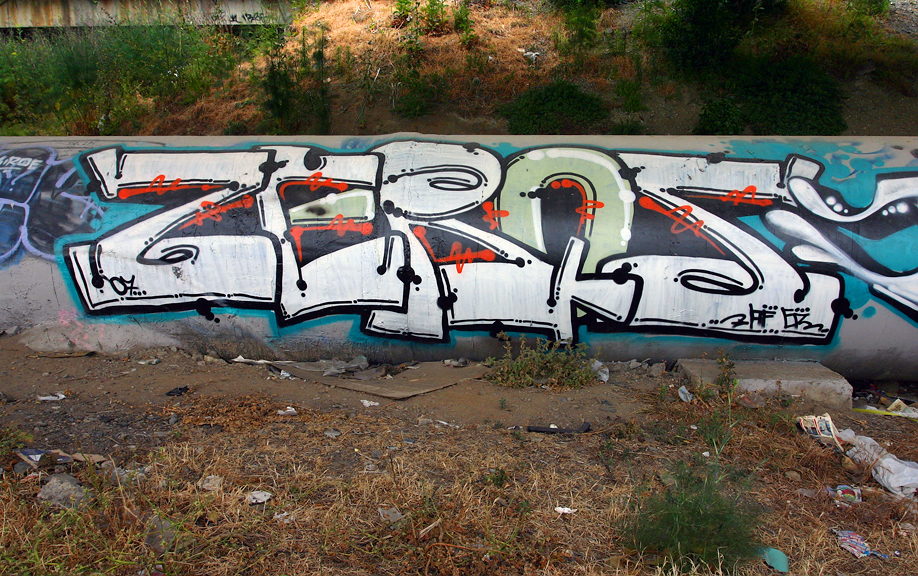 The process of putting a zero based budget together is not hard to understand. Like any other budget it does require some planning and attention throughout the month because you might have to tweak some numbers here and there as life happens. In my opinion it's the best type of budget to put together as it leaves no room for money to go unaccounted for.
What Is a Zero Based Budget?
There are a few simple steps to take in order to make a zero based budget.