Going on vacation soon? Then you will enjoy this post today by Hank McKinsey, rental property owner and blogger at Homebyhank.com.
Taking a vacation can be a fantastic way to relax and regroup from your daily and weekly routine. While vacations are exciting to prepare for, one thing that often gets neglected is your home.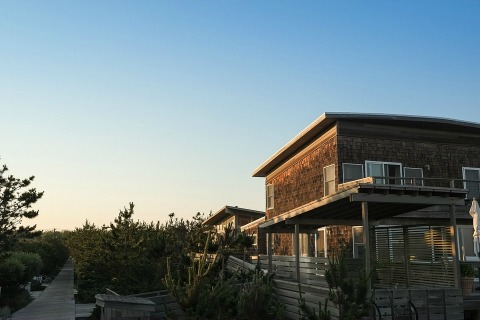 Prepping your home for your time away will ensure that it stays safe and secure, and things like pets or plants aren't left without care. Vacations can be expensive, so it's also important to save money during these preparations. With a few quick tips your home, pets, and garden will be happy even in your absence.
The Basics of Going Away on Vacation
Do's
As part of your vacation planning you should make sure there is a system in place to help you keep your house safe and secure: