Ten years ago my wife and I hated Christmas shopping. Sure it take enormous amounts of time and energy. But more than that, it played havoc on our December monthly budget. We'd have to come up with money for Christmas gifts out of nowhere while still paying all our other bills. It was a real challenge that often led to frustration and even overspending on gifts. Thankfully, the financial frustrations vanished the day we heard about a simple money management technique called a sinking fund.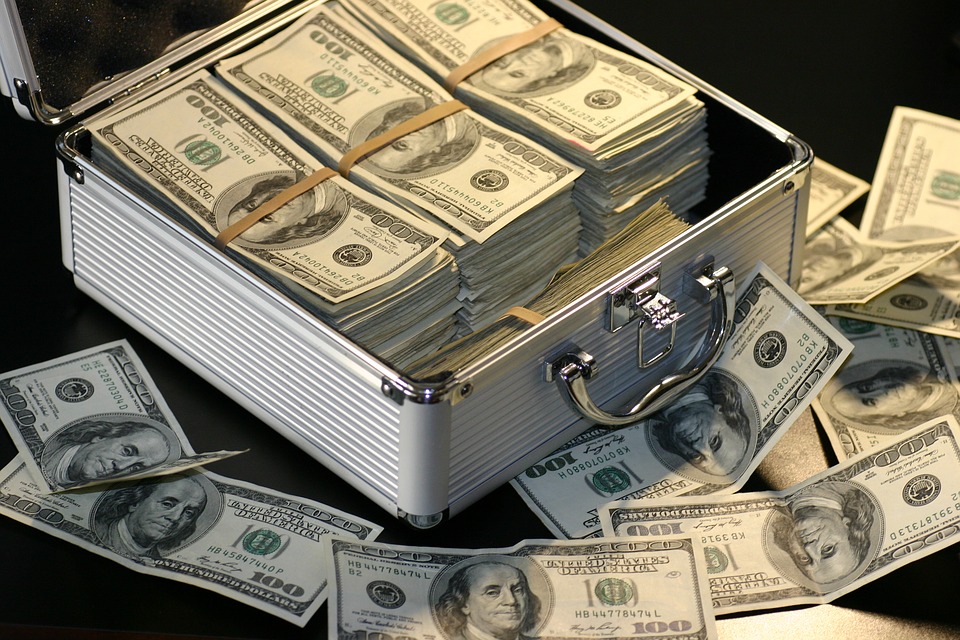 The concept of a sinking fund is not new but it took me to my mid-30s to hear about it. Essentially, a sinking fund is a savings fund you create for the express purpose of purchasing something in the future. And, as I've found out, it's a really easy technique anyone can learn. It's also one of the best practices to help you eliminate overspending and pay for bills, gifts or other budget items that come infrequently.
Because this has revolutionized how my wife and I pay for things, I want to show you how it works. And at the end of the post, I'll include the template we use to keep track of our savings.