Have you ever struggled coming up with blog post ideas on a regular basis? Beginners and seasoned professionals alike experience times when ideas are hard to come by. Thus the dreaded writer's block ensues. When this happens it can be very discouraging and stressful.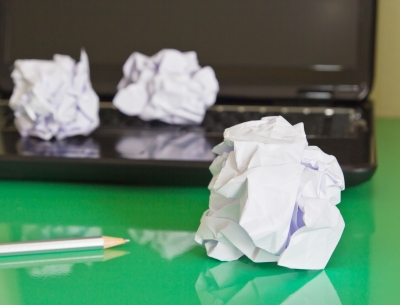 I experienced this early in my blogging career. It was as though everyone else had posts to publish day after day and my well had already run dry. I felt my blog was in danger of getting shut down before it even really got started.
So what did I do?
For starters, I didn't panic. Whenever you start something new it takes the mind some time to adjust to the newness of that thing and begin thinking along those lines. Blogging is no different. Eventually the mind will adapt itself to the concept that you are now a writer and that it needs to be thinking about writing topics.
The second thing that I did was pretty dramatic and literally changed the direction of my blog. From then on, and with a few other things I've learned along the way, I've had little problem coming up with blog post ideas to write about.
Ways to Come Up With Blog Post Ideas
Expand Your Horizon