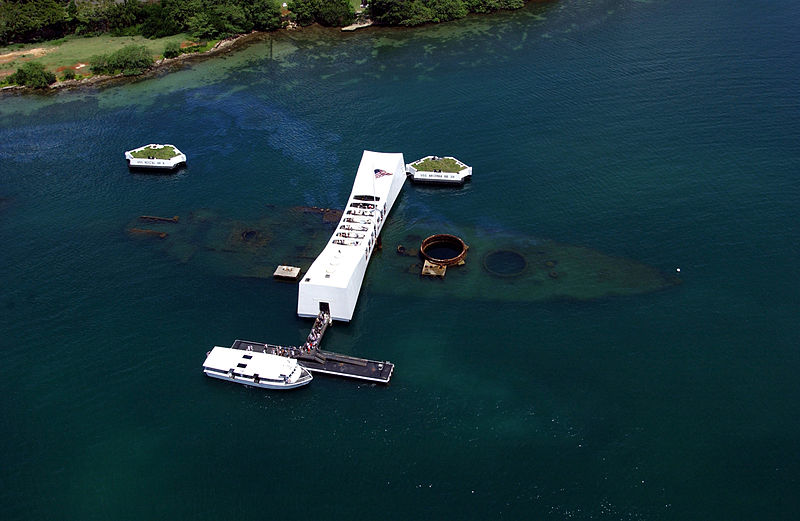 Infamous days dot the landscape of American history. Gettysburg. Pearl Harbor. 9/11. These were days when our great nation went down for the count. Atrocious, dreadful, unforgivable days, where it seemed like the essence of who we were as a country might be lost forever.
Infamous days hurt.
They raise puzzling questions.
They leave us scarred and frustrated.
They are filled with fear.
They also serve as turning points. They are the proverbial fork-in-the-road of life. In these moments, do we choose to remain on the canvas, bloodied and bruised? Or do we rise to our feet, receive the standing eight count, and continue to press on?
Infamous days also punctuate the landscape of our personal life. A family tragedy. Complete financial ruin. Words spoken that destroy a friendship. They may not be as grandiose in scale as a national event, but they still raise hurts and questions and fears.
When I was in graduate school, through sheer laziness and inattentiveness, I missed the deadline to apply for my internship.