It's a Milestone Monday of sorts at our household. Today at 7:45 I'll be dropping off our four kids for their first day of school. That may seem ordinary but it's not the start of just another school year for us. This year is a bit more special.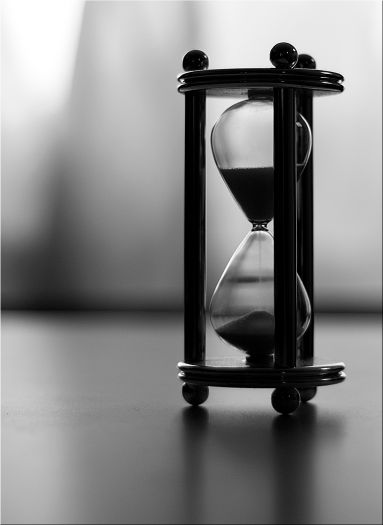 Our oldest daughter Kelly is entering high school.
14 years down.
4 more to go.
Four more years until…
…she likely moves out for the first time.
…she doesn't regularly join us at the dinner table.
…she isn't in our home church each and every Sunday.
…she really learns what it's like to depend on herself.
…we face the college tuition bill (oops, sorry…that's a tangent of thought for another day).
I used to not care about this stuff. When she was two, high school and college seemed so distant. I'd find myself in circles of older parents who would say, "Cherish these moments because it will fly by so quickly." I'd politely nod at their exhortation and think, "Sure, sure…I won't miss anything."
Now I wonder where all the time has gone. Why did it happen so fast? How can it be 14 years since my first child was born?
Ironically, now I'm the older parent sharing the value of cherishing time with those just getting started on the journey.
Everything Has Its Time