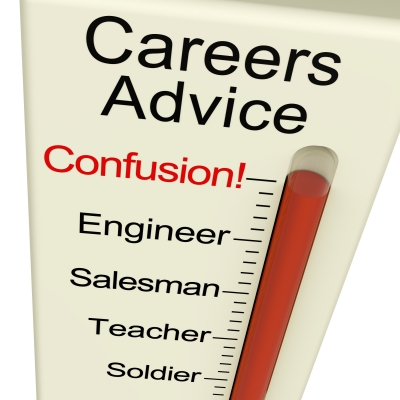 "So what's going to be your major when you go to college?" The question annoyed and frustrated me as an 18-yr. old high school senior. I had no idea how to choose a career at that age. Nothing had ever seemed to jump out at me.
So, when asked, I'd sheepishly throw out a few ideas.  Then say I was just going to take the required core classes my freshman year of college to get those out of the way. Everyone seemed to think that was a good idea.
College did indeed open up a new world of vocational options for me – careers that I had never considered before. My first two quarters were spent getting adjusted to school and meeting new friends. Still nothing overly intrigued me. Business management? Optometry? Finance? Ministry? What direction should I go?
Then, to satisfy a general ed requirement, I took Intro to Psychology in the spring quarter.
I was hooked.
Learning about the intricacies of the human mind fascinated me – how it functions and how we interact with other people. "Plus, I'm a good listener," I thought. "That should come in handy in that field, right?" So by fall quarter of my sophomore year I was a full-fledged Psych major with a dual emphasis in counseling and child and family studies.
Just to be clear in case you missed that – I made that decision based on one class and the fact that I was a good listener.
But was it the right decision?